Welcome to the home of The Eddy Brothers
SUBSCRIBE FOR EXCLUSIVE UPDATES & OFFERS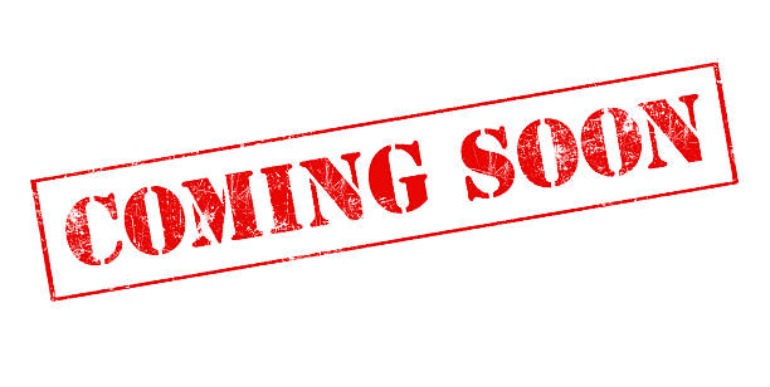 Volume I: The Devil's Cabinet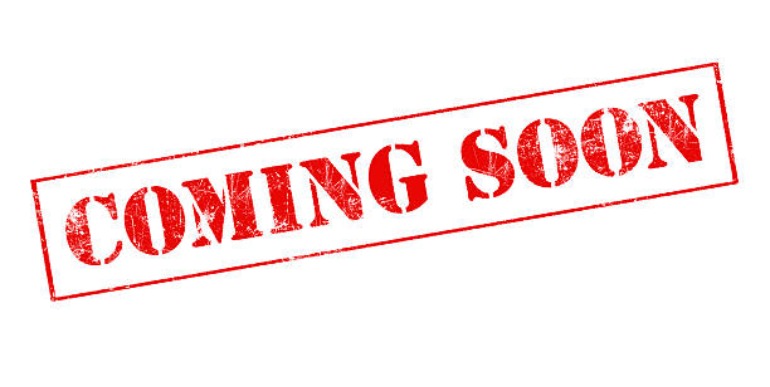 Volume II: Spirit Vale

Volume III: TBA

" Thank you so much for such a wonderful evening. You gave a great and engaging talk. This is a fascinating story and I'd love to learn more about it."
- Eva Garcelon-Hart, Research Center Archivist | Henry Sheldon Museum of Vermont History
"What a fabulous presentation you gave last night. It was wonderful for the Library to pull in lots of new folks interested in your talk. I love how your talk made me feel like maybe the Eddy's were really bringing in spirits, then you shared the truth of what many of us hadn't heard, and then left off with a great personal story that makes you a believer. You've done some incredible work on this and I'm sure we'll be having you back soon!"

- Erin Bodin, Library Director | Chittenden Public Library
The Eddy Family Legacy
I was interviewed on November 16, 2015 by Shelley Fairbanks, a great-granddaughter of Mary (Eddy) Huntoon.
Feel free to reach out to me if you want to book a lecture/presentation or if you have info. of your own to share about the Eddy family.